ClearSpring Pharmacy Services
Our mission is to support the health and wellness of our communities. ClearSpring Pharmacy is well equipped to manage your prescription needs as well as a complete regimen of services you rely on to support your wellbeing. Our Cherry Creek and Littleton locations specialize in compounding medications and can also provide traditional prescriptions. We also have a wide selection of over-the-counter products. From vitamins and supplements to band-aids and medical equipment, we've got you covered! Best of all, we understand that a long wait at the pharmacy will not get you feeling better. We are committed to getting our clients in and out, and back to their lives as soon as possible!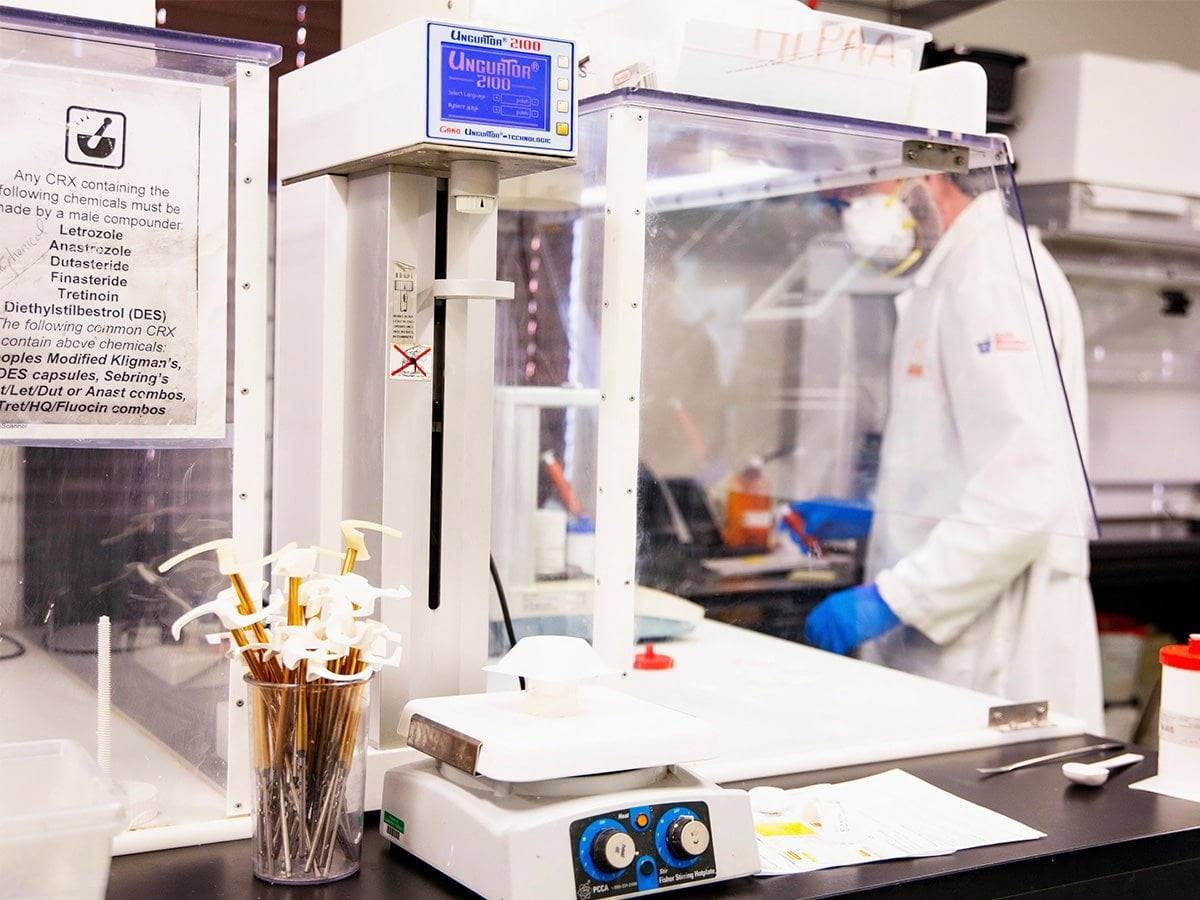 Your medication can be customized to meet your specific needs. Compounding pharmacies prepare prescriptions with the best strength and dosage form that fit your health requirements. We can also make medications that have been discontinued or are no longer commercially available.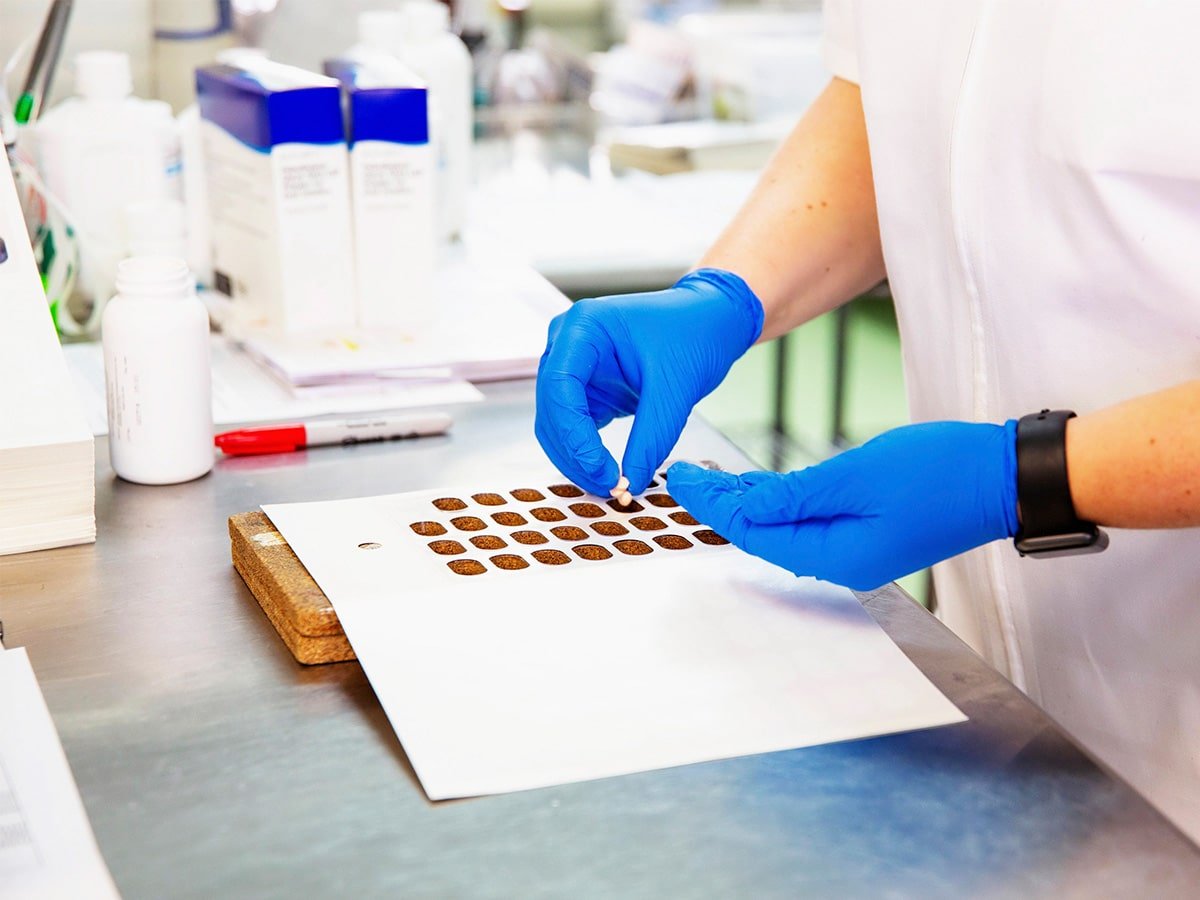 We accept nearly all major insurance plans and are proud to offer timely walk-in service to all patients. In fact, we are usually able to prepare patient prescriptions in as little as 5-10 minutes! We make it easy for you to transfer your prescriptions. Simply call or fill out our form online.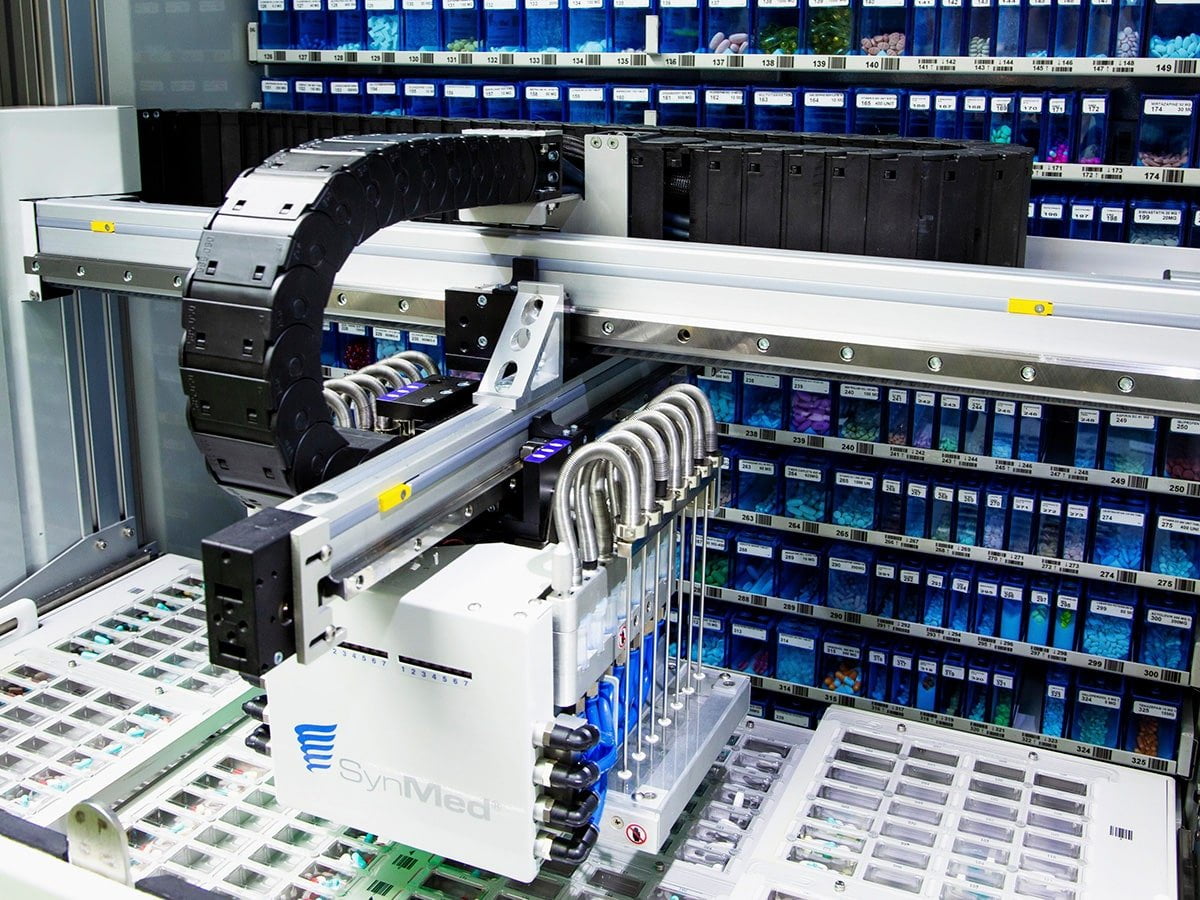 We take pride in offering the elderly, DDI populations, and their caregivers an affordable medication solution. Our "bubble packing" services offer an easy and organized way to take the correct dose of medication every time. We print MARS, deliver prescriptions directly to the facility, and provide appropriate drug disposal for unused or discontinued medications.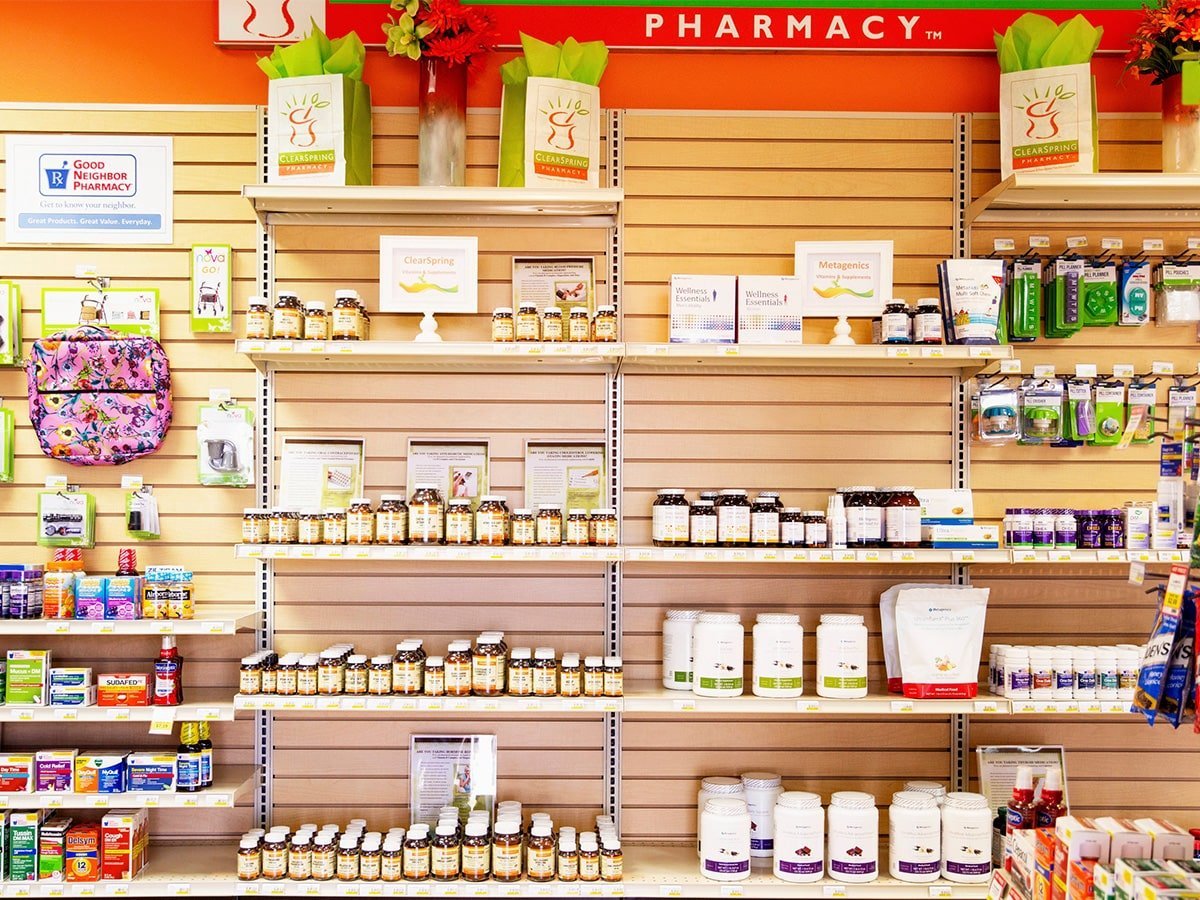 Each of our pharmacy locations provides health focused over-the-counter products. We work hard to choose top quality brands and generics, with trusted reputations to ensure the efficacy and customer satisfaction of every item we carry. We offer a large selection of traditional OTC items, first aid products, vitamins, supplements, skin care items, and much more!
We provide vaccinations and testing for the flu, COVID, and other illnesses. We also provide consultations for diabetes, smoking cessation, birth control, and more! It is easy to schedule vaccinations, tests, and consultations. Select the location of your choice below, complete the form, and follow the steps to set up an appointment.
We provide various treatment services for common ailments including pain management, ENT, hormone therapy, erectile dysfunction, and more. Medication therapies require consistent monitoring to maintain compliance and improve outcomes. We work together with your primary health provider to find solutions for conditions and their symptoms.
Chronic Care Management (CCM)
Talk to Our Pharmacists
Our pharmacists are knowledgeable and easy to reach! Whether you have questions about your prescription or looking to track your order, we are available to speak. Often times in big chain pharmacies, it may be difficult to get ahold of an actual human to help resolve your needs. Answering machines with numerous options could lead you where you don't want to go. We'll answer your call with a kind heart and helpful intentions. Call our
Cherry Creek
or
Littleton
locations today!
Looking for long-term care?
Call us here!
Free Prescription Delivery Service
Looking for the ultimate convenience? Get
free delivery
from ClearSpring Pharmacy! Your compounded medications are mailed directly to your door through the USPS
at no additional charge
. This includes any traditional prescriptions that are accompanied by compounded medication. 
Couple this with our AutoRefill or MedSync program and you won't have to worry about being without your prescriptions again!
For our long-term care clients, we have a dedicated delivery department. We organize and schedule your prescriptions so they are delivered on time. Our bubble packing and delivery means you won't be without your medication and are more easily able to take them appropriately. Ask about our free delivery today!
It's Easy to Get In Touch
Don't want to call? Text our lines directly!
Littleton: 303-707-1500
Cherry Creek: 303-333-2010
We promptly reply to text messages and will even provide a call back if requested. Additionally, you may fill out the form located on this page. You may also send us a message through any of our social media platforms. Follow us for great behind the scenes content.