Express Refills at ClearSpring Pharmacy
Refills are quick and easy.  Call, text, or simply complete our online form.
Cherry Creek Location Refills
Littleton Location Refills
Our mobile app allows you to refill prescriptions on your mobile device at your convenience. You can refill multiple prescriptions on a mobile device by entering your prescription numbers, scanning the barcode on the prescription bottles or using your Patient Profile.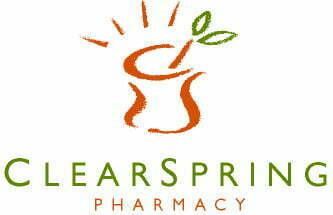 Multiple medications can easily become difficult to manage. Getting your prescriptions refilled on time can be important to the treatment process. Our auto-refill program makes sure you get your medication on time, every time!
At ClearSpring Pharmacy, we offer a prescription system designed to boost medication adherence in patients by synchronizing client medication schedules, resulting in a single pick up date. Find out more or get started today!