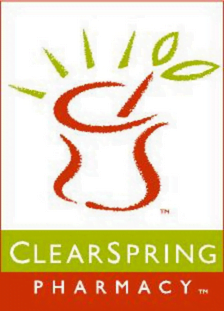 LDN for Inflammatory Bowel Disease (IBD)
IBD can be a tough illness to properly address. Low dose naltrexone has shown a propensity to helping patients have regular bowel movements without abnormalities such as blood. 
Contact our wonderful pharmacists, and we'll work with you to develop a fitting plan to resolve the intestinal issues in your patients.